Alumni
Entrepreneurs, artists, government officials, professors, lawyers, scientists—alumni of the University of Denver have built careers across virtually every field, in almost every part of the world, making a difference for their communities. Ours is a thriving, inclusive community, with a shared goal of working toward the public good—for the difference we can make together—while striving to provide access and support for those just striking out on their own paths. 
We offer our alumni a bevy of resources both personal and financial, and a wealth of professional connections from peers around the world. Frequent opportunities to participate in events both on- and off-campus help us maintain a vibrant alumni community. 
We believe the experience and perspective of all Pioneers can improve the lives of fellow alumni, students, faculty, staff and Denver community members. So join us, and experience what a lifelong peer group and support system can do for you—and those who will follow in your footsteps. 
"I know from firsthand experience the value of interning with a nonprofit, and we're excited to remove financial barriers so other students can take advantage of these opportunities."

Stephen Sturm, BA, MBA '13, co-managing director of the Sturm Foundation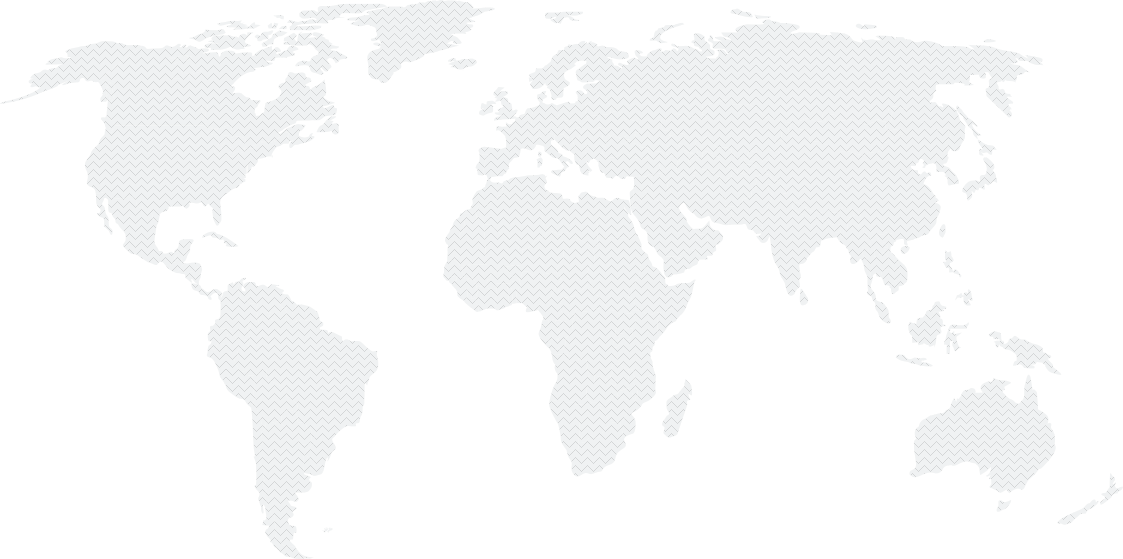 50 states where alumni live and work
145 countries that Pioneers call home
69% of DU students remain in Colorado after graduation
"The fact that DU offers scholarships to support students who want to pursue internships that could really shape their careers shows the commitment the University has to helping its students."

Aaron Hinds, BA, '18
From local meetups and major alumni events like homecoming and Alumni Weekend to alumni networks across the globe, you're never far away from your fellow Pioneers. Connect with your friends, share professional contacts and join forces to give back—there's no shortage of ways to get involved with the alumni and friends community.
Resources & Benefits
When you graduate with a degree from DU, you become part of a wide support network. That network includes resources that can help you build a career and support yourself, as well as those you hold dear. With discounts on insurance, an array of professional services and a special alumni travel program, your status as a DU graduate means you'll find unique opportunities that simply aren't available elsewhere.
Explore Alumni Benefits