DU Alumnus Receives Chatham House Prize
Mohammad Javad Zarif honored for his contribution to the improvement of international relations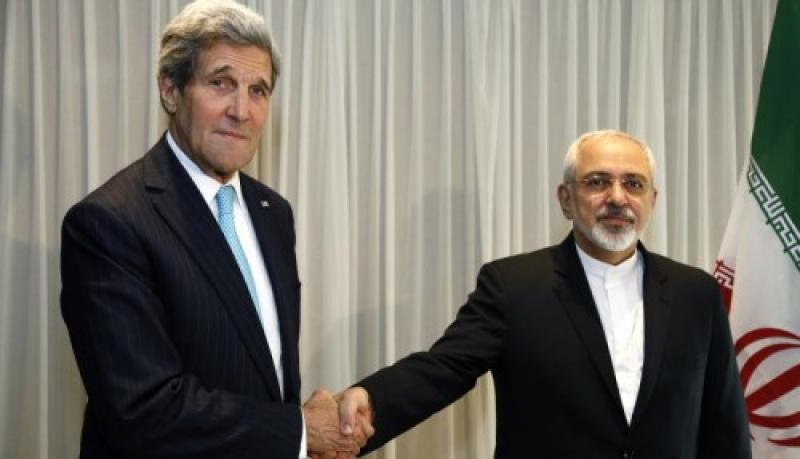 University of Denver alumnus Mohammad Javad Zarif, Iran's minister of foreign affairs, received this week the Chatham House Prize for his role in leading a two-year effort to secure a historic accord to limit Iran's nuclear ability. Zarif shared the award with U.S. Secretary of State John Kerry.
Zarif earned both his MA and PhD in international studies from DU's Graduate School of International Studies (now the Josef Korbel School) in 1984 and 1988, respectively.
The prestigious Chatham House Prize is presented annually to the person, persons or organization deemed by members of the Royal Institute of International Affairs to have made the most significant contribution to the improvement of international relations in the previous year.
"It is entirely appropriate that Minister Zarif and Secretary Kerry receive this award," said Christopher R. Hill, dean of the Josef Korbel School of International Studies and former U.S. ambassador to Iraq. "They led the way in crafting the most important multilateral action in decades. This award recognizes a historic diplomatic resolution to reduce tension on a specific critical issue, Iran's nuclear program, which contributes to international peace and security."
DU Professor Tom Rowe remembers Minister Zarif as a student: "He was extremely bright, had seriousness of purpose and put in enormous effort. Javad Zarif is a person who believes in the power of dialogue and diplomacy."
Professor Nader Hashemi, director of the Center for Middle East Studies at the Josef Korbel School, said, "Judged solely on its own terms, without reference to Iran's wider role in the region, this award is well-deserved. Javad Zarif and John Kerry were the most important players who played an essential role in resolving one of the most pressing, controversial and critical issues at the top of the international agenda for the past 15 years. Without their leadership we could have had another war in the Middle East."
The Center for Middle East Studies is dedicated to promoting and strengthening the study and understanding of the societies, political systems and international relations of the Middle East and broader Islamic world, both at DU and throughout the region.
Before being appointed foreign minister in 2013, Zarif served as Iran's ambassador to the United Nations (2002–07) and as his country's deputy minister of foreign affairs (1992–2002).