Bringing together the DU Community to support sustainability goals.
Upcoming Events
Check out upcoming events for a chance to connect with members of the Women in STEM affinity network, learn from experts in the field, and stay up to date on all things DU.
EARTH DAY of DUing

In celebration of Earth Day, members of the DU community unite in service and spend the morning working in a community garden, clearing litter from parks and waterways, distributing seeds and trees, organizing items to be upcycled, and more!.
View all events here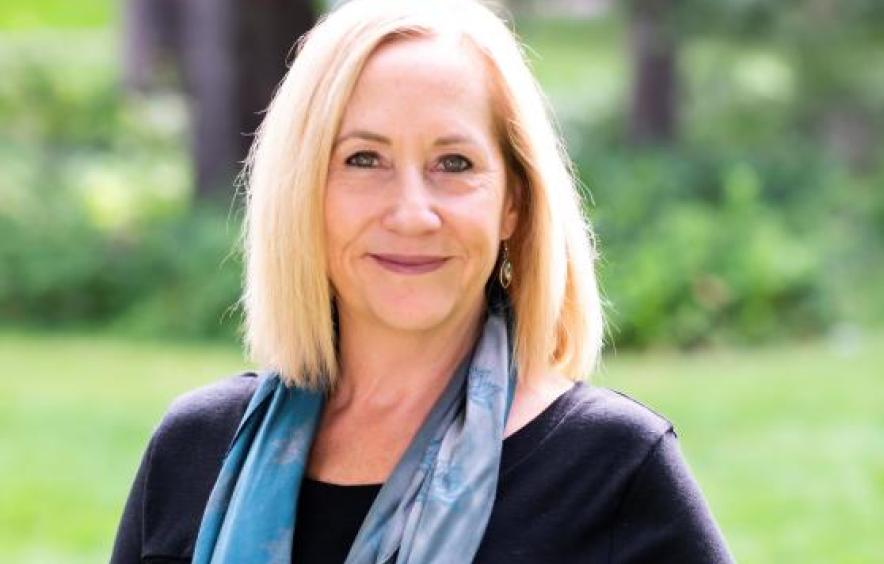 Staff Leader
Meet Laura Dean
Laura Dean is the Executive Director of Alumni Engagement for the College of Natural Sciences and Mathematics and the Ritchie School of Engineering and Computer Science (STEM schools). Prior to joining the STEM schools, Laura was in a similar role with the Sturm College of Law. Laura created the Sustainability affinity network in 2022 to bring together DU alumni and friends through their passions.
Connect with Laura
Connect With Us
Looking for ways to share your time and talent to advance the University and support the public good? Explore opportunities on these two online platforms, VolunteerDU  volunteering.du.edu  and the DU Career Network du.firsthand.co :
VolunteerDU is your one-stop-shop for finding opportunities to engage with the DU community. Choose from a variety of one-off and ongoing projects that are meaningful to you.

The DU Career Network allows you to connect with DU students and alumni job seekers for mentoring and career networking opportunities. Join today and share your expertise with those pursuing similar professional interests.
Your action inspires future generations of DU students, setting the standard for service and strengthening our commitment to the global public good.
Questions? Email alumni@du.edu.
Social Media Channels
Twitter

Facebook

Instagram