The New York City Network
The Big Apple's color is crimson with nearly 6,000 DU constituents calling 100 miles of the city that never sleeps home. The New York City Network annually hosts several events throughout the year that are sure to engage you whether you are new to the city or a regular at Central Park. The New York City Network is eager to connect with you and is open to alumni, parents, current students, and friends of DU. Connect with your Network Leaders below or reach out to your staff liaison to learn how to get more connected. We can't wait to hear from you!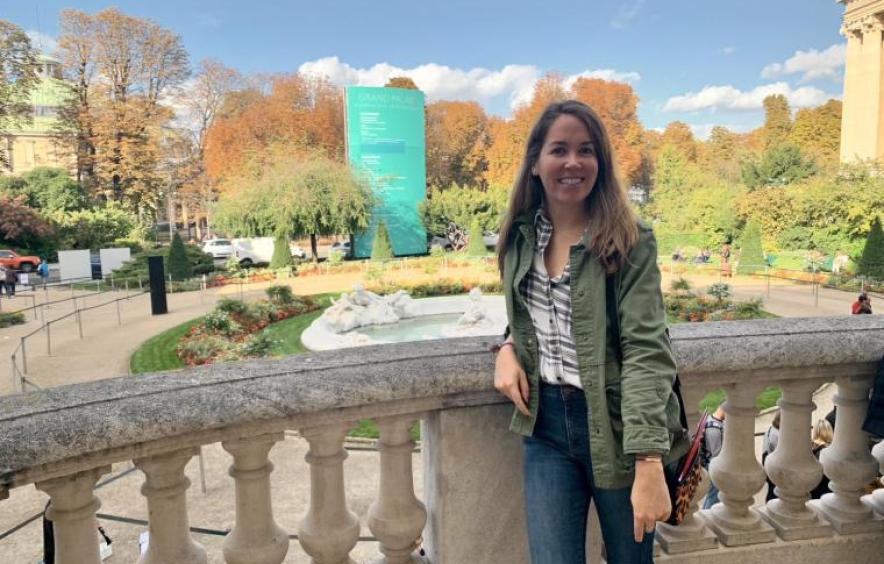 Featured Volunteer Leaders
Meet Kellie Mortimer
I have been living in NYC for 6 years (currently in Brooklyn) and work in marketing. I work for a small digital marketing agency, called Block & Tam, which specializes in Performance Marketing for many Luxury & Fashion clients. In my free time, I love to travel, do yoga, cook & explore New York City. I love being a part of the DU network in NYC & would be happy to connect!  
Connect with Kellie
Meet Jordon Parker
Hi alumni and friends! I am a graduate (AHSS '14)  of DU and am a former lawyer and now Vice President of Dispositions at Hilco Streambank, where I develop and implement strategies to assist my clients in the monetization of their intangible assets. I live in NYC, where I am highly involved in my local LGBT community, including organizations such as workOUT, StartOut, and the LGBT Bar Association of Greater New York. In my free time, I enjoys skiing, cycling, golfing, and traveling with my partner and their dog, Jack. I would be happy to connect with any DU alum, current or future DU students, or friends of DU. 
Connect with Jordon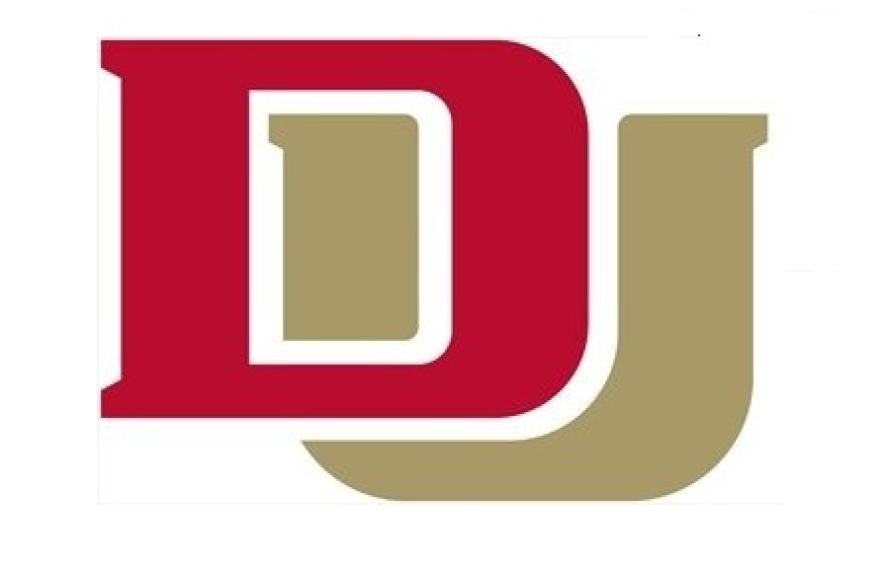 Meet Janet Alvarez
Hello DU! I am Janet Alvarez and I am a proud law alumna of DU. I have called the Big Apple home for a number of years. My favorite part of being a Network Leader is getting the opportunity to help alumni, parents, and students better connect to each other and back to the university. I look forward to connecting with you online or at one of our signature NY Network events in the near future. 
Connect with Janet
Annual Events
Homecoming is BACK for a full week!
Watch this page for exciting regional watch parties in your area for Homecoming 2023!
Or travel back to campus to join the University of Denver community beginning October 21 for a full week of exciting events celebrating DU. From the Hero Games to Denver Democracy Summit, DU's signature Homecoming event Hocktoberfestival and the many sporting events throughout the week, there is something for everyone!
 Click here to explore all of this year's events and save your spot!
---
Check out some of our annual events below!
DU NYC Pride Celebration

Annual celebration of DU's Pride community in NYC, all are welcome.

DU Night Out with the Mets

Annual family tradition with pregame networking and connecting reception. 

Hockey Watch Parties, NYC Style

Join with DU fans at a watch party for the DU Hockey Team.

Holiday Party

Annual tradition of connecting and networking with the DU community during the holiday season.
View all events here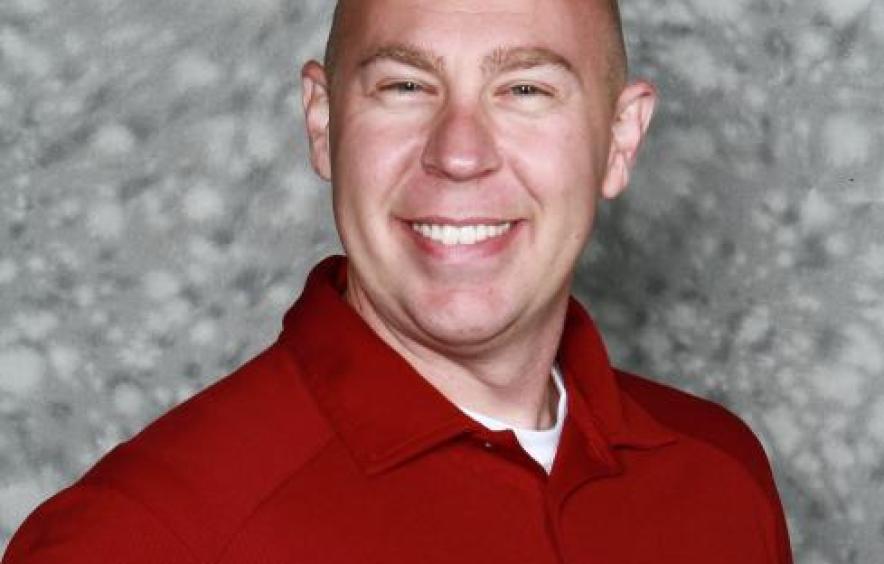 Staff Leader
Meet Brent Thompson
Director of Regional Engagement
Brent helps guide strategy and execute engagement efforts of all alumni, families, parents and friends across the country and in select international networks as well as develops a programmatic portfolio for the regions in collaboration with Denver-based advancement team. Brent's goal is to create a culture of lifelong engagement and volunteerism among constituents in the regional markets and networks that builds our pipeline for campaign philanthropy and long-term engagement for the University's Global Network. 
Brent has served in a number of different roles throughout his 15-year career in higher education for the University of Oklahoma, University of Texas system and now with the University of Denver. He is also adjunct faculty for the Executive Education in Daniels. Brent has worked in several different capacities including employer relations, career development, accreditation, and alumni engagement. Brent is a proud University of Denver and University of Oklahoma graduate and his entire wardrobe is crimson!
Connect with Brent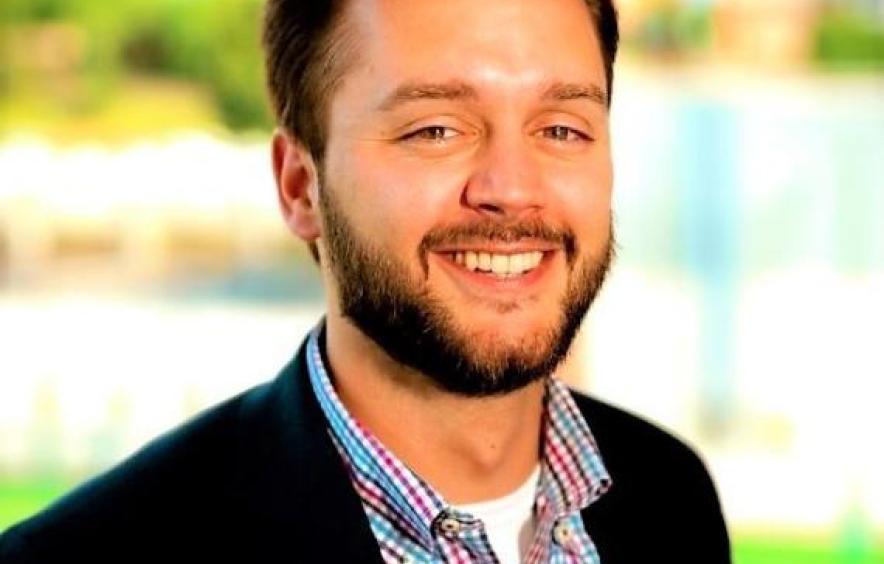 Meet Craig Baldwin
Craig joined DU in 2022 as the Regional Director of Development for the East Coast. Originally from Maryland, he works with DU community members throughout the eastern third of the country. Craig looks forward to engaging with DU alumni, parent, and friends of DU and learning more from their experiences.
Connect with Craig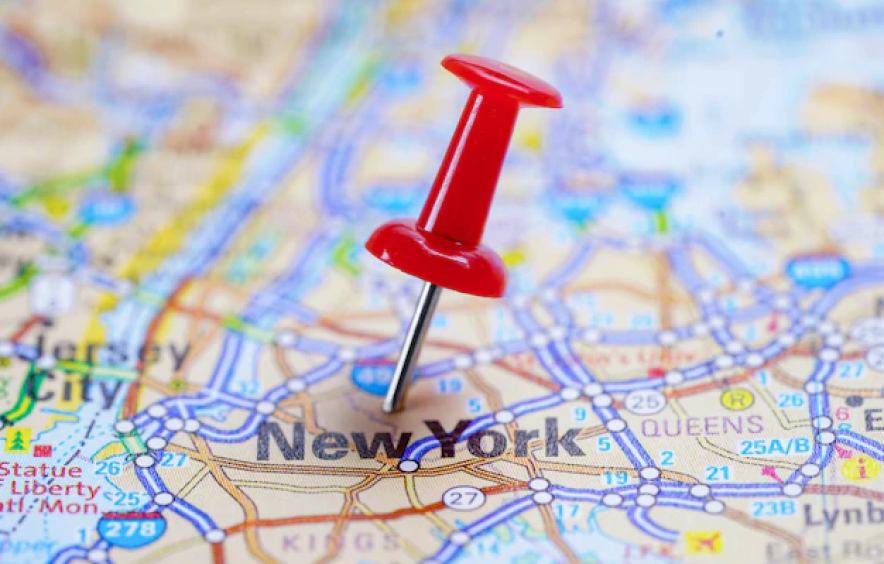 Connect With Us
VOLUNTEER
If you want to share your time and talent in any way outside mentoring and networking, check out VolunteerDU at volunteering.du.edu This portal is a menu of volunteer opportunities and your open door to engage with the DU community. Choose from a variety of one-off and ongoing projects that are meaningful to you.  
The DU Career Network allows you to connect with DU students and alumni for mentoring and career networking. Share your expertise with those pursuing similar professional interests by joining du.firsthand.co. 
If you have any questions about volunteering with DU, please email alumni@du.edu.
CONNECT WITH NEW YORK CITY NETWORK LEADERS
Please email kellie.mortimer@gmail.com, jordonparker.jp@gmail.com or attorneyalvarez@gmail.com to connect with a DU New York Network leader today!
CONNECT WITH DU STAFF LEADER
Please email brent.thompson@du.edu or craig.baldwin@du.edu to connect with a DU staff member.
Looking for more ways to connect with DU? Please email alumni@du.edu.