From the Foothills to DIA, The Denver Network boasts the largest DU community in the world with over 65,000 strong. With Homecoming, Alumni Weekend, Rockies games and other local events, there are so many ways to get involved with this network no matter what the affiliation.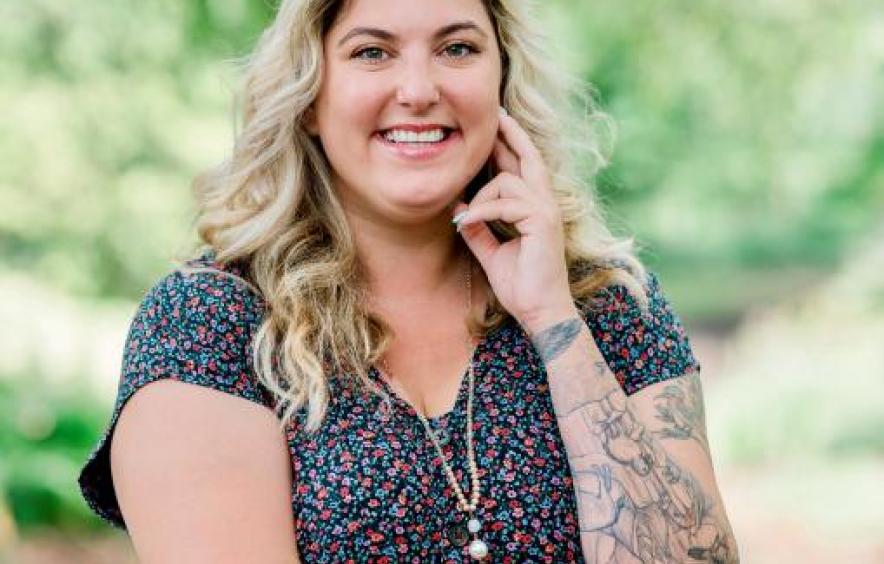 Featured Volunteer Leaders
Meet Rachel Heaton
University College
Hello, my name is Rachel and I've been a project and program manager in the technology space, both infrastructure and software, for the last several years. Presently I work as a Sr. Program Manager for Disney Streaming, overseeing new market launches & global expansion as well as feature adds. I graduated from DU with a Masters from the ICT program in 2020, and I hope to stay connected to the DU community to build a strong community of female technologists from a wide variety of backgrounds. Women should reach out to me for salary negotiation techniques, career advancement questions, or mentorship opportunities. 
Connect with Rachel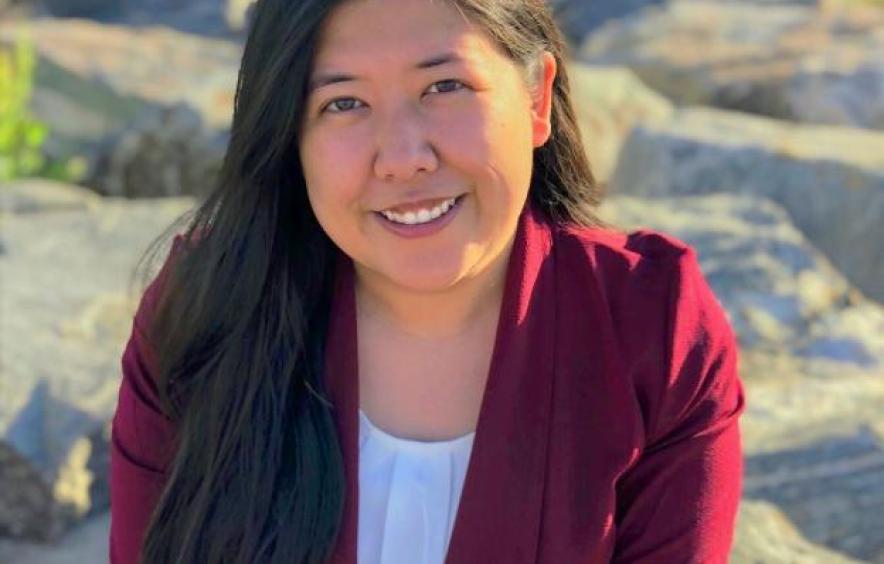 Meet Carson DeFries
Graduate School of Social Work
Carson De Fries is the chair for the Asian Alumni Affinity (A3) group at DU. After De Fries graduated from DU in 2018 with a Master's degree in Social Work, she worked as the Intergenerational Program Coordinator at DU's Knoebel Institute for Healthy Aging. Currently, De Fries is a PhD student at DU's Graduate School of Social Work researching community-based aging services and programs. Contact her if you're interested in getting involved with A3.  
Connect with Carson
Annual Events
Join us for DU Night at Zoo Lights! For one night only, the Denver Zoo is open only for DU alumni, students, faculty, staff, friends and family—that means fewer crowds, more space and much more fun. 
Friday, November 10 | 5:30 - 9 p.m.
Denver Zoo
2300 Steele Street
Denver, CO 80205
Register here: https://rsvp.du.edu/d/ppq2wj/
---
Check out some of our annual events below!
HOMECOMING

Annual fall tradition which includes HocktoberFESTival, Hockey Game, and many other campus events
ALUMNI WEEKEND

Annual tradition of lectures and celebrations hosted in May that helps connect alumni back to campus wherever you are on the globe
DU DAY WITH THE ROCKIES

Come out to support the Rockies at this annual summer event and add to your baseball hat collection
View all events here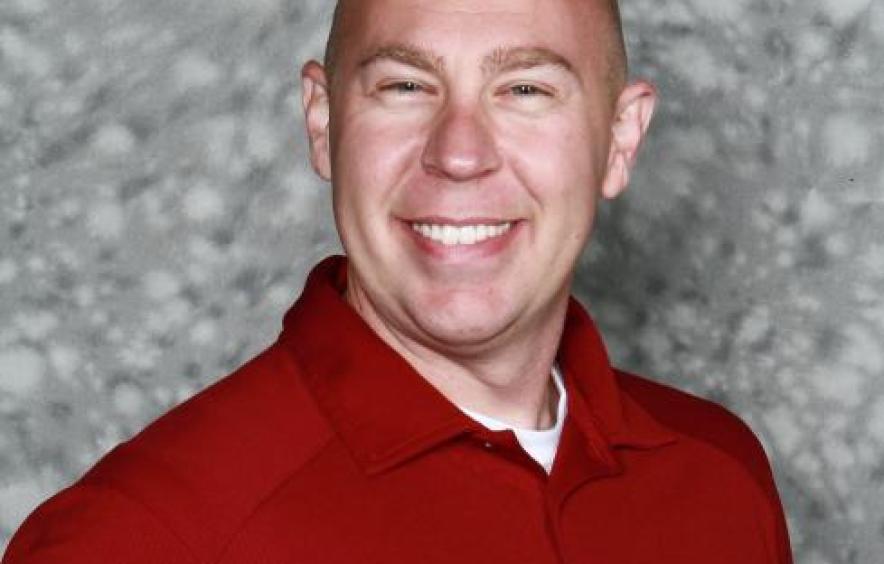 Staff Leader
Meet Brent Thompson
Director of Regional Engagement
Brent helps guide strategy and execute engagement efforts of all alumni, families, parents and friends across the country and in select international networks as well as develops a programmatic portfolio for the regions in collaboration with Denver-based advancement team. Brent's goal is to create a culture of lifelong engagement and volunteerism among constituents in the regional markets and networks that builds our pipeline for campaign philanthropy and long-term engagement for the University's Global Network. 
Brent has served in a number of different roles throughout his 15-year career in higher education for the University of Oklahoma, University of Texas system and now with the University of Denver. He is also adjunct faculty for the Executive Education in Daniels. Brent has worked in several different capacities including employer relations, career development, accreditation, and alumni engagement. Brent is a proud University of Denver and University of Oklahoma graduate and his entire wardrobe is crimson!
Connect with Brent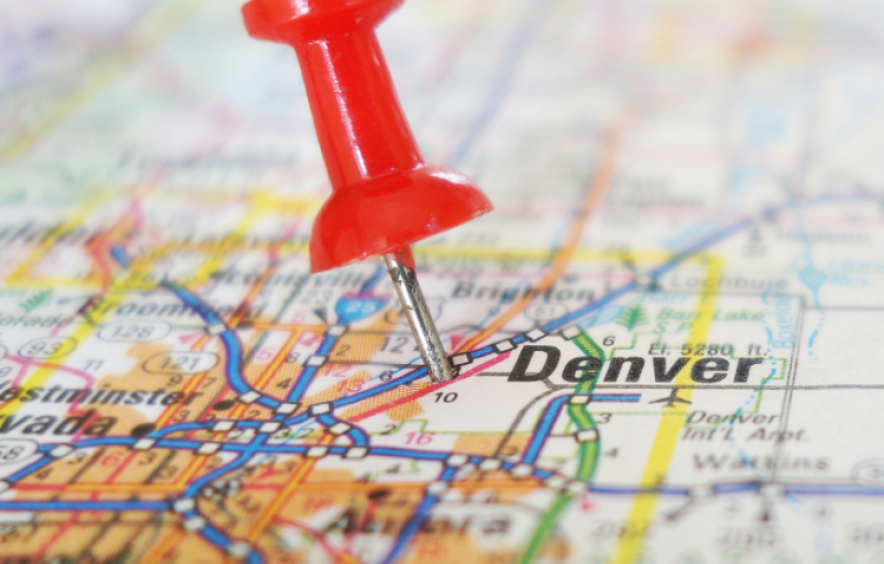 Connect With Us
VOLUNTEER
If you want to share your time and talent in any way outside mentoring and networking, check out VolunteerDU at volunteering.du.edu This portal is a menu of volunteer opportunities and your open door to engage with the DU community. Choose from a variety of one-off and ongoing projects that are meaningful to you. 
The DU Career Network allows you to connect with DU students and alumni for mentoring and career networking. Share your expertise with those pursuing similar professional interests by joining du.firsthand.co. 
If you have any questions about volunteering with DU, please email alumni@du.edu.
CONNECT WITH DENVER NETWORK LEADERS
Please email brent.thompson@du.edu to connect with a DU Denver Network leader today!
CONNECT WITH DU STAFF LEADER
Please email brent.thompson@du.edu to connect with a DU staff member.
Looking for more ways to connect with DU? Please email alumni@du.edu.