The Colorado Springs - Pueblo Network
Even though it is only few miles south of Denver, Colorado Springs - Pueblo is a Network all to itself with over 4000 DU alumni, parents, and friends. The views are spectacular as well as your opportunity to connect this network. The annual pre-game celebration for the rival game against the school that shall not be named and the annual service project are other great ways to meet fellow Pioneers. The Colorado Springs - Pueblo Network is eager to connect with you and is open to alumni, parents, current students, and friends of DU. Connect with your Network Leaders below or reach out to your staff liaison to learn how to get more connected. We can't wait to hear from you!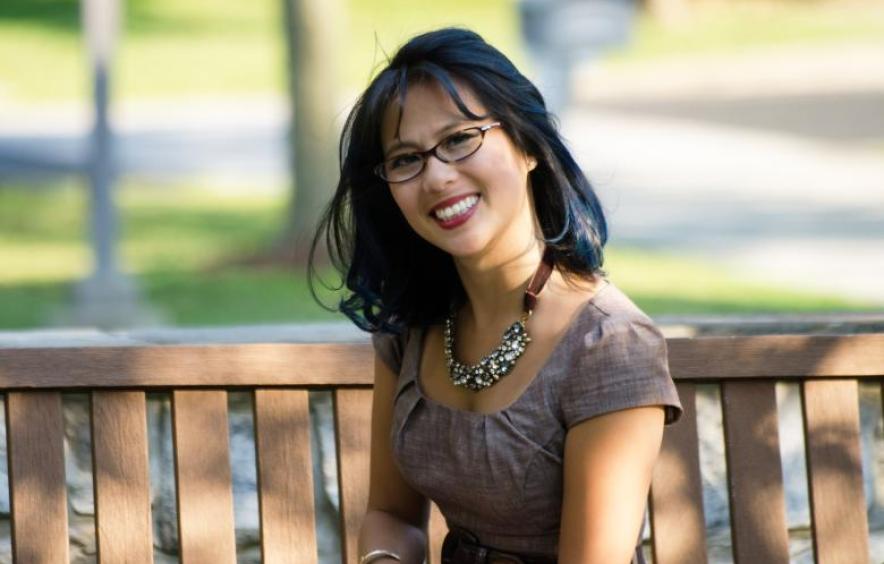 Featured Volunteer Leaders
Meet Dr. Kori Novak
Hello Pioneers and friends! I am an accomplished Senior Executive and highly sought-after consultant with more than 25 years of success spanning eldercare, tribal health care and criminal justice. Leveraging extensive experience as a CEO for various for profit and not for-profit healthcare organizations, my broad areas of expertise include elder and end of life care, healthcare strategy and public affairs.  
I have been a professor at various universities and I am a Sr. Fellow of Sociology at the School of Law and Social Science at the University of Suffolk in the UK. I have been a guest lecturer and keynote speaker for several domestic and international associations, as well as having 2 TEDx Talks revolving around the intersections of Gerontology, Health Care and Criminal Justice.
I attained my Post-Doctoral Fellowship in Ethno-Geriatrics and End of Life from Stanford University School of Medicine, my Ph.D. in Human Services and Gerontology with Summa Cum Laude honors from Capella University, MBA with a concentration in Marketing, Public Relations from the Graziadio School of Business at Pepperdine University and BA in International Relations and Russian from the University of Denver.
I enjoy traveling and am an avid foodie and wine lover. I live with the love of my life, my rescued dog Winston. I look forward to connecting with you and please say hello when you are in The Springs!
Connect with Kori
Annual Events
Check out some of our annual events below!
DU vs CC

Annual tradition of a pregame reception before the Pioneers victory against its in-state rival 

Day of Service

Annual tradition of living up to the mission of DU through a family-friendly activity.
View all events here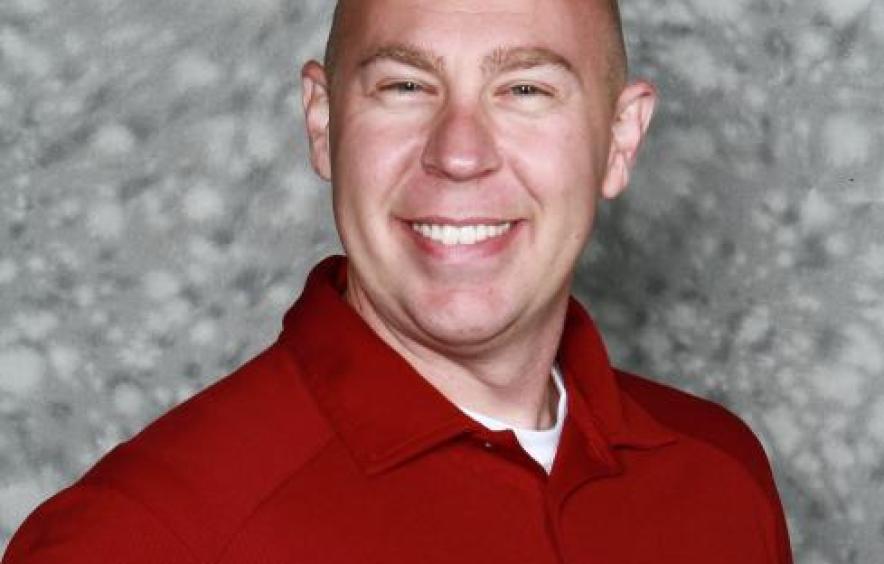 Staff Leader
Meet Brent Thompson
Director of Regional Engagement
Brent helps guide strategy and execute engagement efforts of all alumni, families, parents and friends across the country and in select international networks as well as develops a programmatic portfolio for the regions in collaboration with Denver-based advancement team. Brent's goal is to create a culture of lifelong engagement and volunteerism among constituents in the regional markets and networks that builds our pipeline for campaign philanthropy and long-term engagement for the University's Global Network. 
Brent has served in a number of different roles throughout his 15-year career in higher education for the University of Oklahoma, University of Texas system and now with the University of Denver. He is also adjunct faculty for the Executive Education in Daniels. Brent has worked in several different capacities including employer relations, career development, accreditation, and alumni engagement. Brent is a proud University of Denver and University of Oklahoma graduate and his entire wardrobe is crimson!
Connect with Brent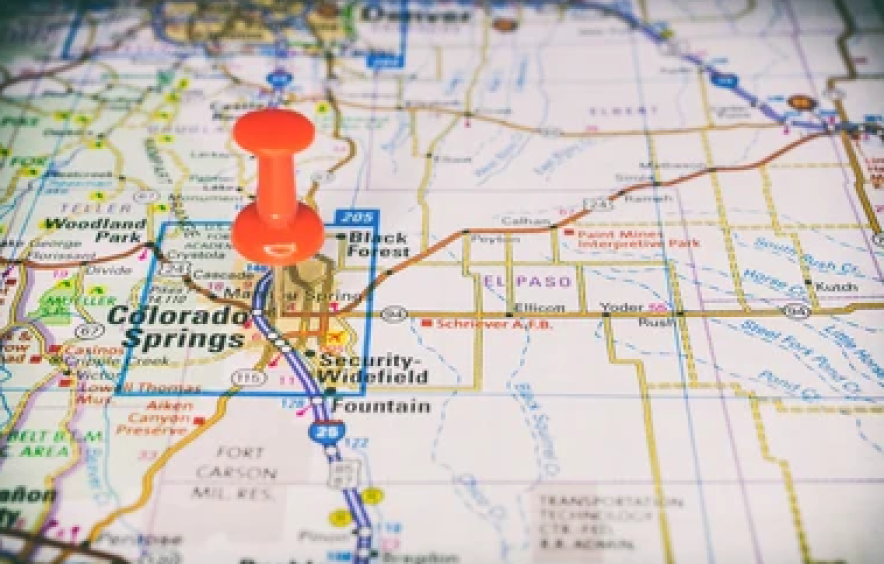 Connect With Us
VOLUNTEER
If you want to share your time and talent in any way outside mentoring and networking, check out VolunteerDU at volunteering.du.edu This portal is a menu of volunteer opportunities and your open door to engage with the DU community. Choose from a variety of one-off and ongoing projects that are meaningful to you.  
The DU Career Network allows you to connect with DU students and alumni for mentoring and career networking. Share your expertise with those pursuing similar professional interests by joining du.firsthand.co. 
If you have any questions about volunteering with DU, please email alumni@du.edu.
CONNECT WITH COLORADO SPRINGS NETWORK LEADER
Please email korinovak@gmail.com to connect with the DU Colorado Springs Network leader today!
CONNECT WITH DU STAFF LEADER
Please email brent.thompson@du.edu to connect with a DU staff member.
Looking for more ways to connect with DU? Please email alumni@du.edu.