The Canadian Prairies Network
You can count on cold snowy winters, beautiful warm summers, and friendly connections with the Canadian Prairies Network. Whether you call Calgary, Edmonton, or Red Deer home, over 100 members of this community are excited to meet you for a summer hike or NHL hockey game. Watch parties and the annual service project are other great ways to connect. The Canadian Prairies Network is eager to connect with you and is open to alumni, parents, current students, and friends of DU. Connect with your Network Leaders below or reach out to your staff liaison to learn how to get more connected. We can't wait to hear from you!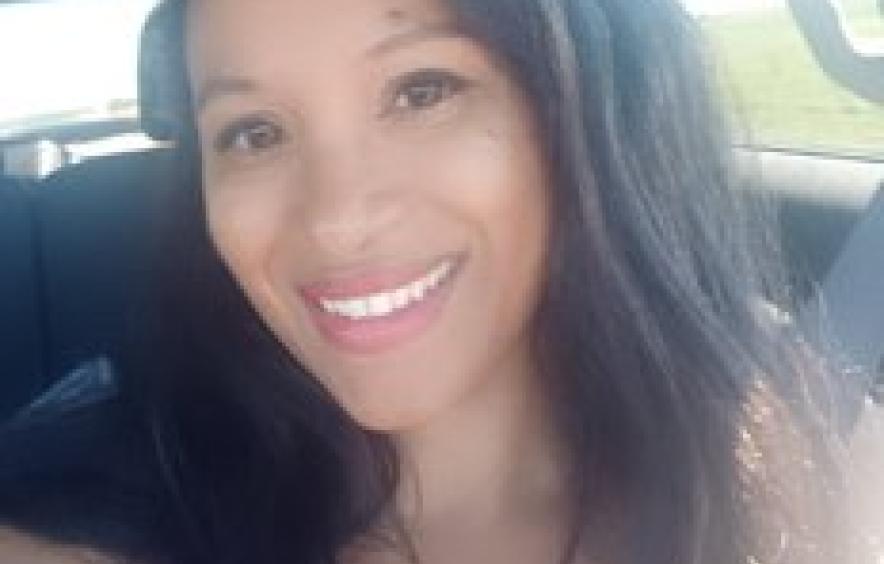 Featured Volunteer Leaders
Meet Kizzann Sammy
Hello! I am an independent consultant and founder of Kochi Consulting Ltd.  I have a MA from Josef Korbel School of International Studies and nearly 20 years of experience in international development.  I enjoy road trips, hikes and coordinating events.  I am keen to connect other DU alumni in the Canadian Prairies - Alberta, Saskatchewan, and Manitoba, to support networking and career mentoring. 
Connect with Kizzann
Annual Events
Check out some of our annual events below!
DU Night Out with Flames/Oilers

Annual tradition of a pregame networking reception followed by a family-friendly baseball game with the hometown Braves 

Summer Hike

Annual tradition of hiking a trail while connecting with each other and nature.

Hockey Watch Parties, Canadian Prairies Style

Join with DU fans at a watch party for the defending National Champion DU Hockey Team!
View all events here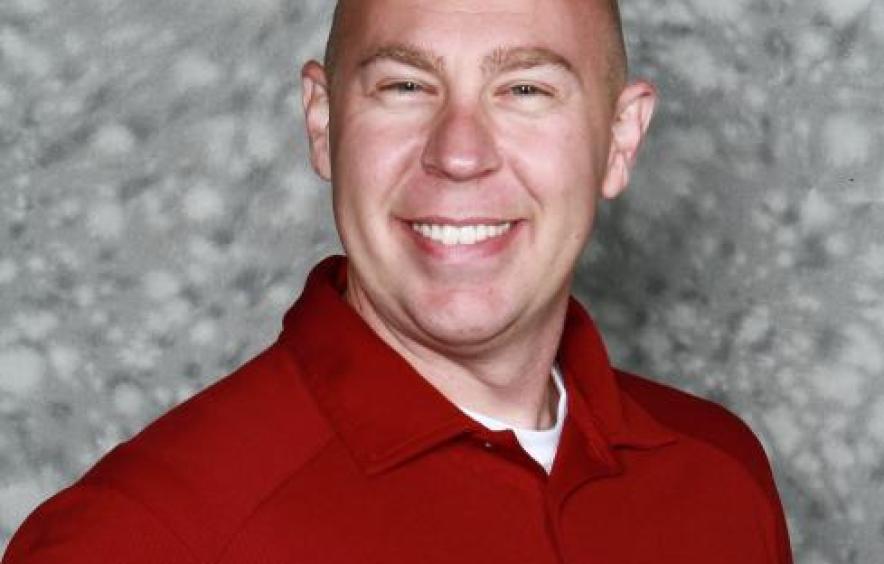 Staff Leader
Meet Brent Thompson
Director of Regional Engagement
Brent helps guide strategy and execute engagement efforts of all alumni, families, parents and friends across the country and in select international networks as well as develops a programmatic portfolio for the regions in collaboration with Denver-based advancement team. Brent's goal is to create a culture of lifelong engagement and volunteerism among constituents in the regional markets and networks that builds our pipeline for campaign philanthropy and long-term engagement for the University's Global Network. 
Brent has served in a number of different roles throughout his 15-year career in higher education for the University of Oklahoma, University of Texas system and now with the University of Denver. He is also adjunct faculty for the Executive Education in Daniels. Brent has worked in several different capacities including employer relations, career development, accreditation, and alumni engagement. Brent is a proud University of Denver and University of Oklahoma graduate and his entire wardrobe is crimson!
Connect with Brent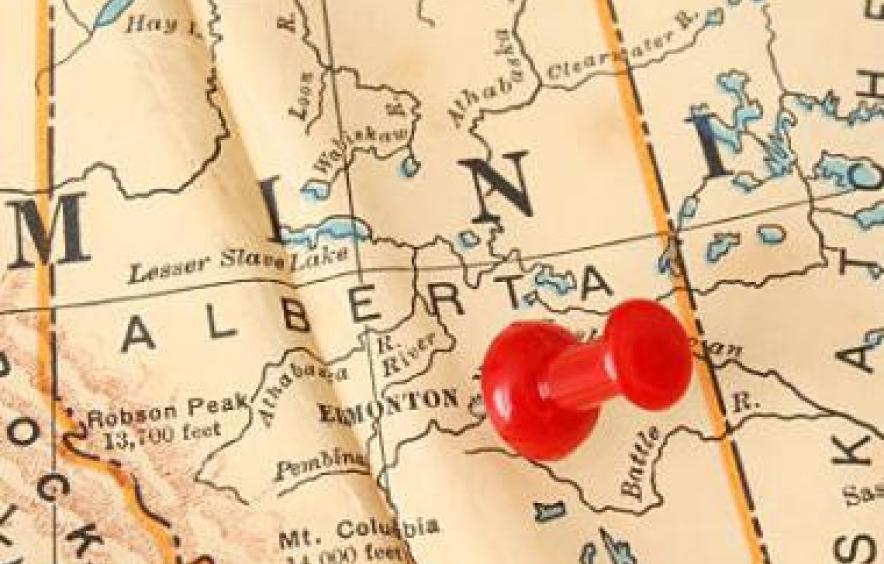 Connect With Us
VOLUNTEER
If you want to share your time and talent in any way outside mentoring and networking, check out VolunteerDU at volunteering.du.edu This portal is a menu of volunteer opportunities and your open door to engage with the DU community. Choose from a variety of one-off and ongoing projects that are meaningful to you.  
The DU Career Network allows you to connect with DU students and alumni for mentoring and career networking. Share your expertise with those pursuing similar professional interests by joining du.firsthand.co. 
If you have any questions about volunteering with DU, please email alumni@du.edu.
CONNECT WITH CANADIAN PRAIRIES NETWORK LEADERS
Please email kleesam@gmail.com to connect with a DU Canadian Prairies Network leader today!
CONNECT WITH DU STAFF LEADER
Please email brent.thompson@du.edu to connect with a DU staff member.
Looking for more ways to connect with DU? Please email alumni@du.edu.