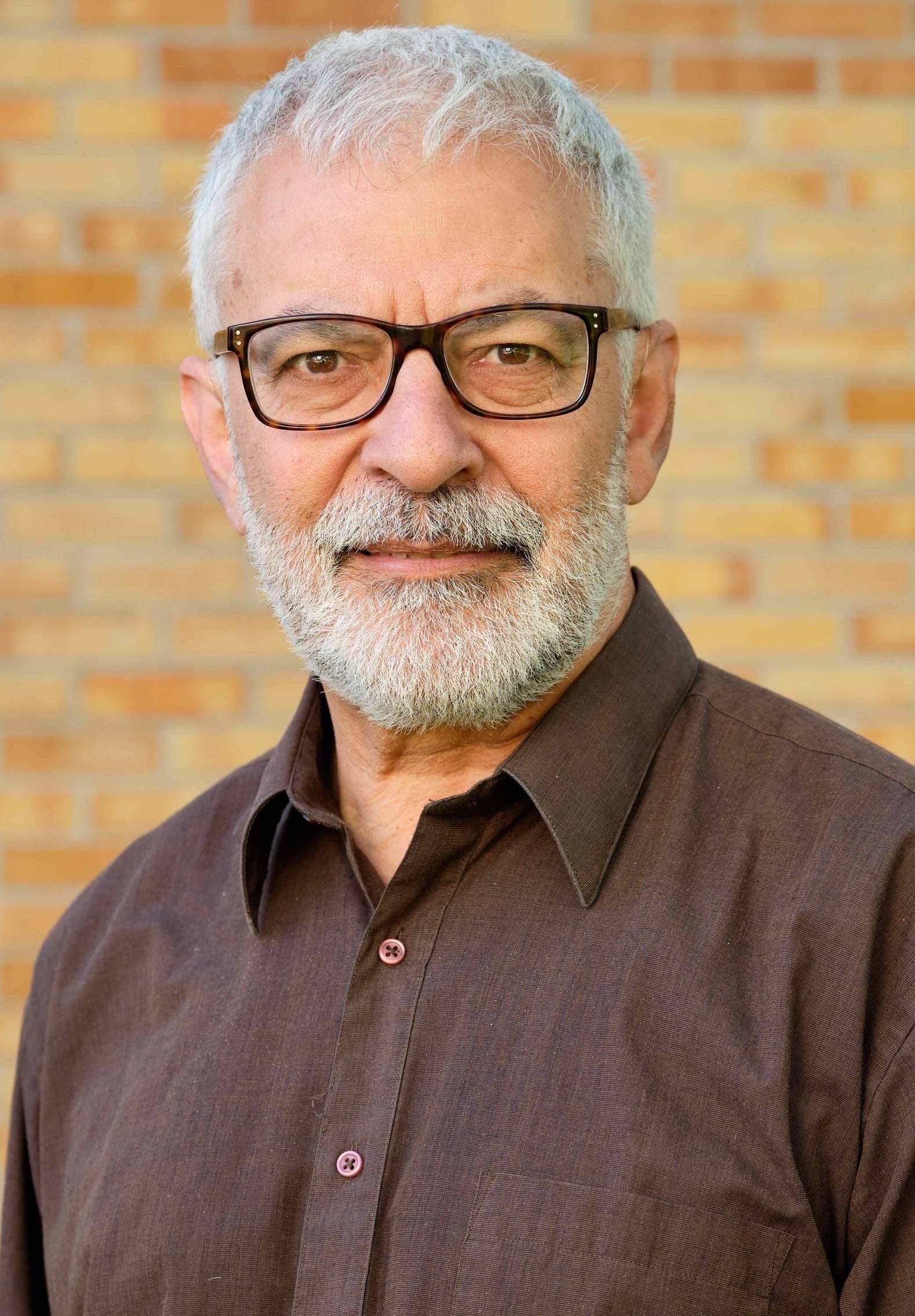 Michael C. Karson
Professor
303-871-3881 (Office)
Ammi Hyde Building, 2450 South Vine Street Denver, CO 80208
What I do
I teach clinical and forensic psychology.
Professional Biography
I practiced individual and couples psychotherapy, child welfare assessments, and personnel selection for 25 years before entering academia. I've written books on the 16PF, child abuse, early memories, forensic report writing, and psychotherapy.
Degree(s)
JD, Western New England College, 2000
Ph.D., Clinical Psychology, University of Michigan, 1978
Licensure / Accreditations
Member of the Bar (retd.)
Diplomate in Clinical Psychology
Licensed Psychologist
Professional Affiliations
American Psychological Association
Colorado Psychological Association
Research
I blog at https://www.psychologytoday.com/us/blog/feeling-our-way
Featured Publications
What Every Therapist Needs to Know
Principles of Forensic Report Writing
Deadly therapy: Lessons in liveliness from theater and performance theory.
Using early memories in psychotherapy: Roadmaps to presenting problems and treatment impasses
Patterns of child abuse: How dysfunctional transactions are replicated in individuals, families, and the child welfare system.
Presentations
Making the Invisible Risibile
Paranoia and Action Movies
MMPI-2 codetypes and Rorschach ambitents are artifacts of measurement error
Clinical and forensic uses of the 16PF
New developments in the clinical use of the 16PF