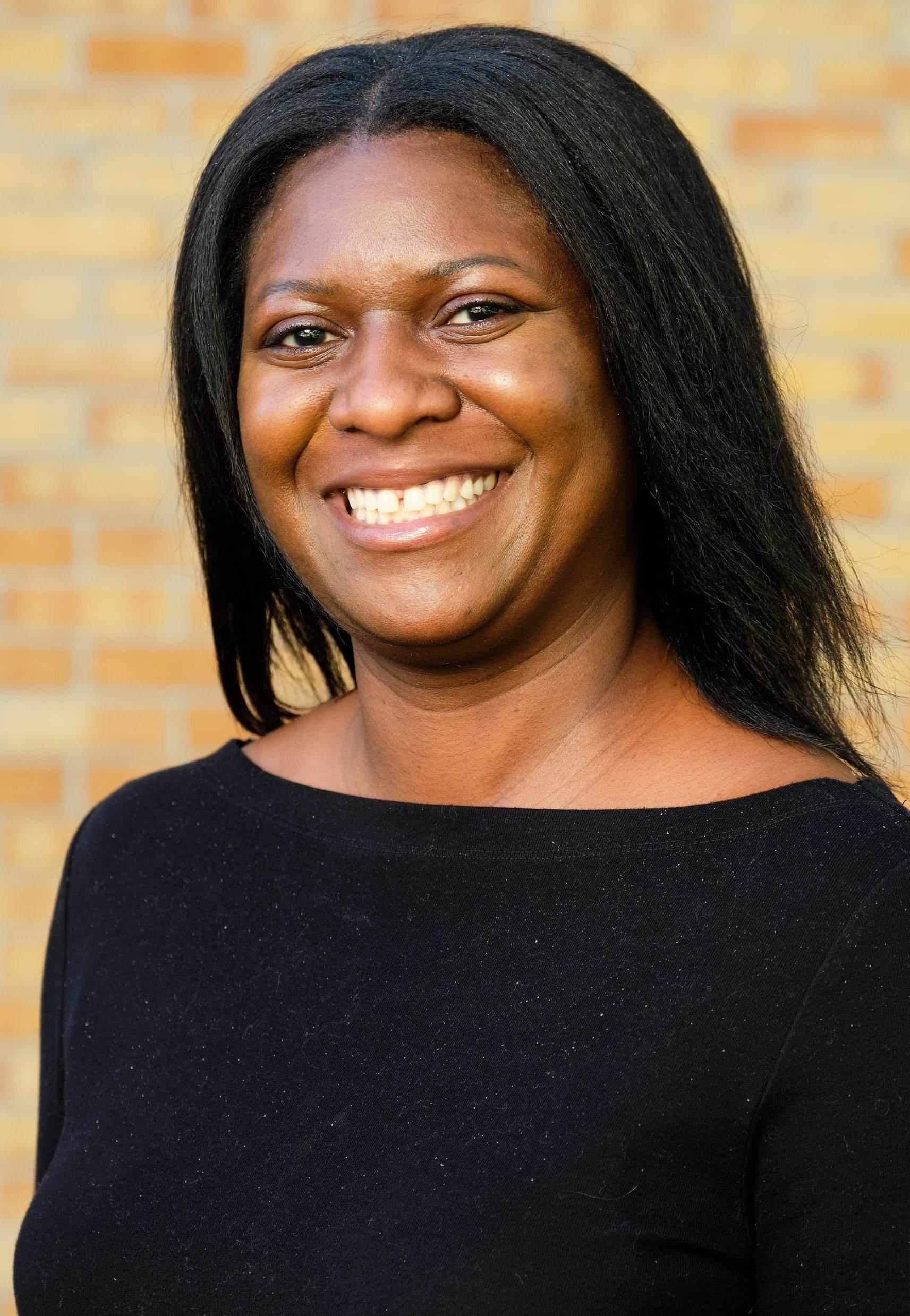 Apryl Alexander
Associate Professor
Professional Biography
Dr. Apryl Alexander is an Associate Professor in the Graduate School of Professional Psychology at the University of Denver (DU). She received her Psy.D. in clinical psychology from the Florida Institute of Technology with concentrations in forensic psychology and child and family therapy. Dr. Alexander primarily teaches in the master's in forensic psychology program and serves as Director of the Forensic Institute of Research, Service, and Training (Denver FIRST) Outpatient Competency Restoration Program, which provides outpatient competency education and restoration for low-risk, court-ordered adult defendants and juveniles. She is Founder and former Co-Director of the DU Prison Arts Initiative, a program which provides therapeutic, educational creative arts programming to incarcerated men and women in Colorado state prisons. Her research focuses on violence and victimization, forensic assessment, sex offending, human sexuality, and trauma- and culturally-informed practice.
Degree(s)
PsyD, Clinical Psychology, Florida Institute of Technology, 2012
MS, Clinical Psychology, Radford University, 2007
BS, Psychology, Virginia Tech, 2005
Professional Affiliations
American Psychological Association
American Psychology-Law Society
Association for the Treatment of Sexual Abusers
Colorado Psychological Association
Society for the Psychological Study of Social Issues
Media Sources
Research
Dr. Alexander's research broadly focuses on violence, victimization, forensic assessment, and trauma and culturally informed practice. Inspired by her years of providing trauma treatment to child and adolescent victims of sexual violence, much of her research centers on examining outcomes related to childhood maltreatment in adolescents in the general population, juvenile justice-involved adolescents, and emerging adults. Recent projects center on the assessment of adjudicated juveniles, victimization in adolescence and emerging adults, and providing trauma-informed care to individuals with severe and persistent mental illness. As you can see from her CV, her work has been published in leading journals including Journal of Forensic Psychology Practice, Child Maltreatment, Journal of Child Sexual Abuse, and Sexual Abuse.
Key Projects
Denver First Competency Restoration Project
Awards
The Michele Alexander Early Career Award for Scholarship and Service, Society for the Psychological Study of Social Issues (SPSSI)
Early Career Award for Outstanding Contributions to Benefit Children, Youth, and Families, Committee on Children, Youth, and Families (CYF), American Psychological Association
APA Achievement Award for Early Career Psychologists, Committee on Early Career Psychologists (CECP), American Psychological Association (APA)
The Early Career Award for Outstanding Contributions to Research/Practice in the Field of Child Maltreatment, Division 37 (Society for Child and Family Policy and Practice), American Psychological Association (APA)
Outstanding Recent Alumna, Virginia Tech Influential Black Alumni Awards, Virginia Tech Alumni Association